Hunting Island
Named one of America's top ten beaches by TripAdvisor, Hunting Island State Park sits just 16 miles east of historic downtown Beaufort and is South Carolina's most-visited state park.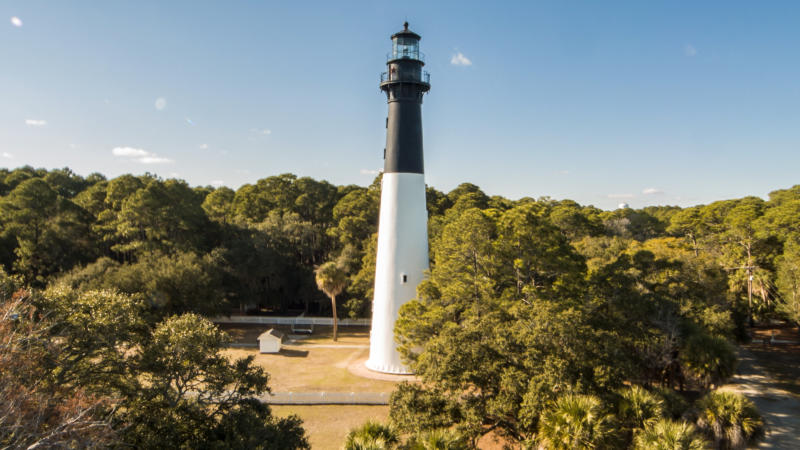 HERE ARE SOME TIPS TO ENJOY YOUR NEXT TRIP TO HUNTING ISLAND:
Visit early in the day or later in the day to avoid crowds.
Visit during the week. The park will be open from 6 a.m. to 9 p.m., daily.
Carpool when possible.
Pack your patience.
Be cautious and stay in designated areas at all times.  Do not venture into restricted areas for your own safety.
For more information, please feel free to contact the park at 843-838-7437.  
Park hours will be 6 a.m. to 9 p.m., daily. Admission is $5 per person; $3 per child age 6-15 years old; free for children 5 years old and younger; and $3.25 for South Carolina senior citizens age 65 and older.
To request hi-res images of Hunting Island State Park, please contact pr@beaufortsc.org.