Beaufort's Biggest Festival Is Around The Corner
    Whether you're local or visiting, the anticipation grows as the biggest Lowcountry event approaches. Beaufort is getting ready to host their 67th Annual Water Festival. The Water Festival is a 10 day long festival, ranging from events perfect for everyone. The festival will take place from July 14 - 23rd, beginning with the Opening Ceremony at the Waterfront Park. 
    The Water Festival takes place once a year in the summer. The first Water festival was held in July 1956, and since then has developed into what it is today, loved by both locals and visitors. The festival is held to showcase Beaufort's maritime heritage to everyone around and keep the tradition alive. This year's slogan is "Tides of Lasting Memories", a grand tribute to our local scenery and history chosen by this year's Commodore James Nutt. "The crew and myself hope you enjoy the traditions that this wonderful, beautiful, and historic city by the sea has to offer at the 67th Annual Beaufort Water Festival," says Nutt, "We look forward to making many more great times…". 
    
List of Events: 
The Festival contains a series of events suited for all; children, teens and adults of all ages. Aside from the nightly entertainment within festival grounds, the festival features an Arts & Crafts Market from 9:30 a.m. to 7:00 p.m., tournaments, tours and more.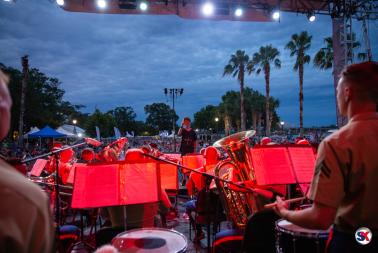 Opening Ceremony - Friday, July 14th
The Festival begins on Friday, July 14th during its Opening Ceremony. The free event begins at 7pm with entertainment by the Parris Island Marine Band.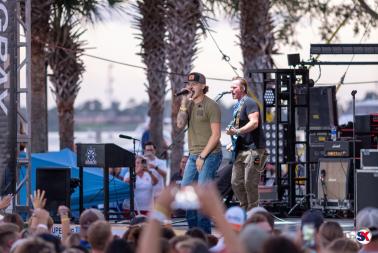 Concert In The Park- Saturday, July 15th
Join us at the Waterfront Park to see headlining performer Randy Houser. Performances by Gabrielle Mooney and Andrew Beam to be featured as well. Gates open at 6pm, show begins at 7.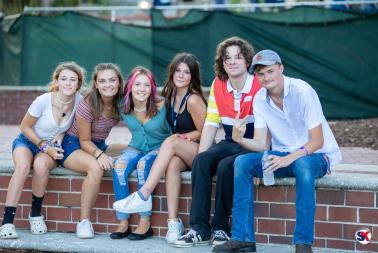 Teen Dance - Sunday, July 16th
Calling all teens aged 13 - 17, join us for a night of music and dancing. The dance will take place from 6pm to 9pm, with no entry after 8 pm. ID required for entry.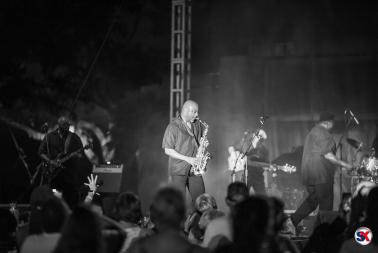 Motown Monday - Monday, July 17th
Get ready to groove with Deas-Guyz, an entertaining mix of Motown, R&B, Blues and much more. Tickets are priced at $15 each, the show will start at 8 pm.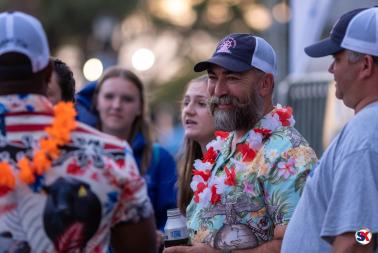 Island Time Tuesday - Tuesday, July 18th
It's island time! Sons of Sailors takes the stage at 8:00pm, come on out for palm- tastic time!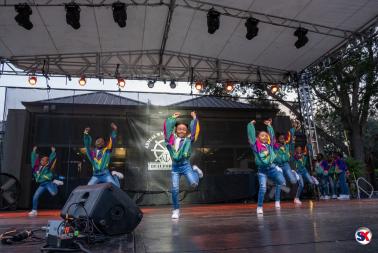 Talent Show - Wednesday, July 19th
Beaufort's got talent and we're here to showcase it! Join us in viewing our local dance teams and independent performers take the stage and compete for the prize. Tickets are $10 or FREE with the Official 2023 67th Annual Water Festival T-Shirt.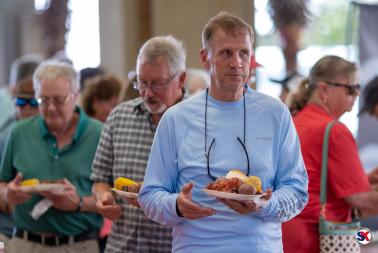 Lowcountry Supper - Thursday, July 20th
Nothing warms the heart like Southern cooking, join us for supper and see headlining entertainment of the night Freebird and more.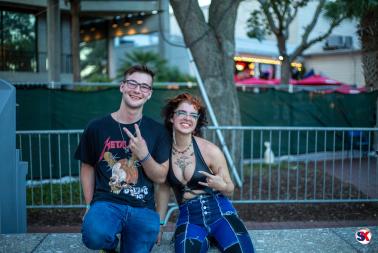 Rockin' The River  - Friday,  July 21st
Led Zeppelin 2 takes the stage at the Waterfront Park. Must be 18 or older to enter. Tickets are $20, valid ID required for entry.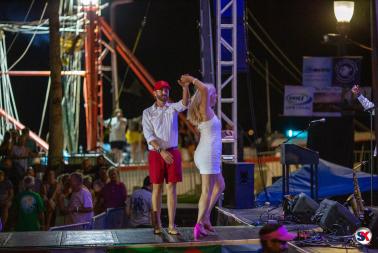 Commodore's Ball - Saturday, July 22nd
Join us for a night of tradition in celebrating this year's commodore. Entrainment provided by ACE Party Band, tickets are $10.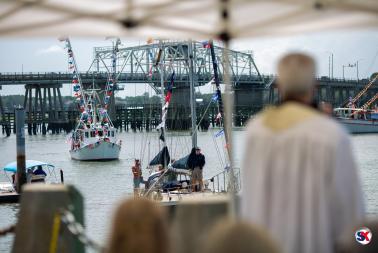 Blessing of the Fleet and Parade of Boats - Sunday,  July 23rd
A parade like no other, it's on the sea! Close out the festival with us by viewing some of our local boats. The event starts at noon and goes til 2 pm. 
  
 The full list of events can be viewed on the Beaufort Water Festival website underneath the Events tab. Tickets for the festival can be purchased ahead of time here. We hope you enjoy the Water Festival and add to your "Tides of Lasting Memories".