Beaufort, Port Royal & the Sea Islands are great all year round, but there's something special about visiting in the Spring Time! The air is a little warmer, the grass a little greaner and the sun is a little brighter! Check out why we think this time of year is a great time to visit!
---
FESTIVAL SEASON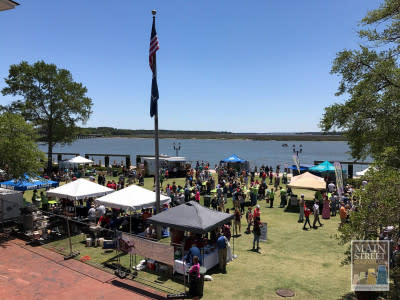 There's no denying our love for Art & Food in the lowcountry! We showcase both with our Spring Art Walk in March, and with two of most popular festivals:  A Taste Of Beaufort  followed by the Soft Shell Crab Festival! 
STREET MUSIC SERIES
Neighboring Port Royal SC has a free Street Music Series that runs from May through June. Visit their Facebook page for more information, and a list of scheduled musical acts!
BOAT TOURS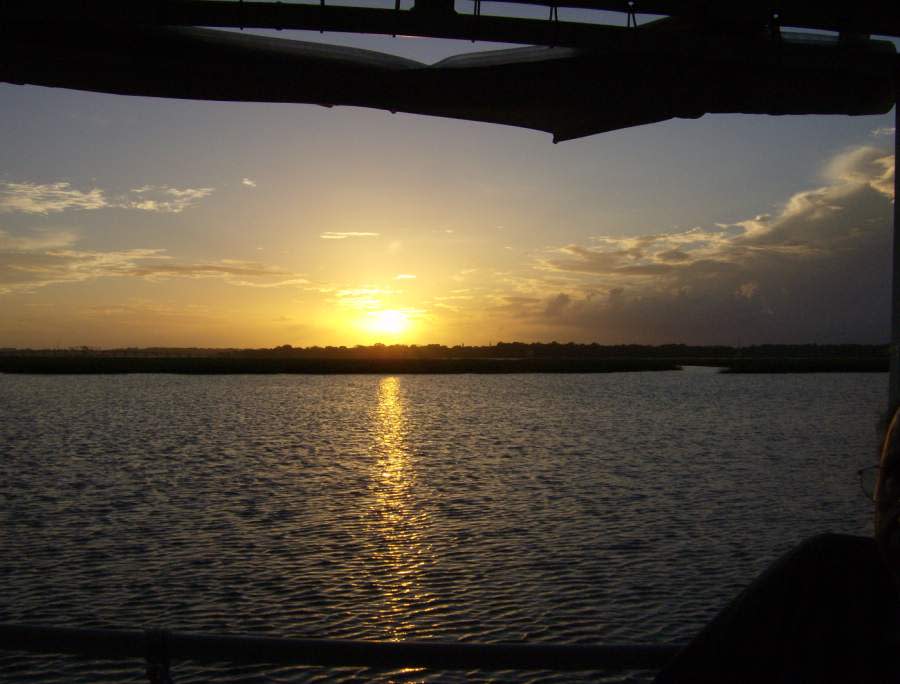 Captain Dicks Boating Tour & Dolphin Watch: Relax in the balmy bay breeze as your USCG licensed captain and First Mate Linda reveal a side of Beaufort you wont see anywhere else. Distractions abound, however, as playful dolphins vie for your attention and the stately osprey soars overhead. Add the fecund fragrance of the salt marsh and a breathtaking sunset, and you begin to see why explorers and invaders since 1521 have found these sea islands irresistible. You may also catch one of those Lowcountry Sunsets you've been dying to see!
START OF BEACH WEATHER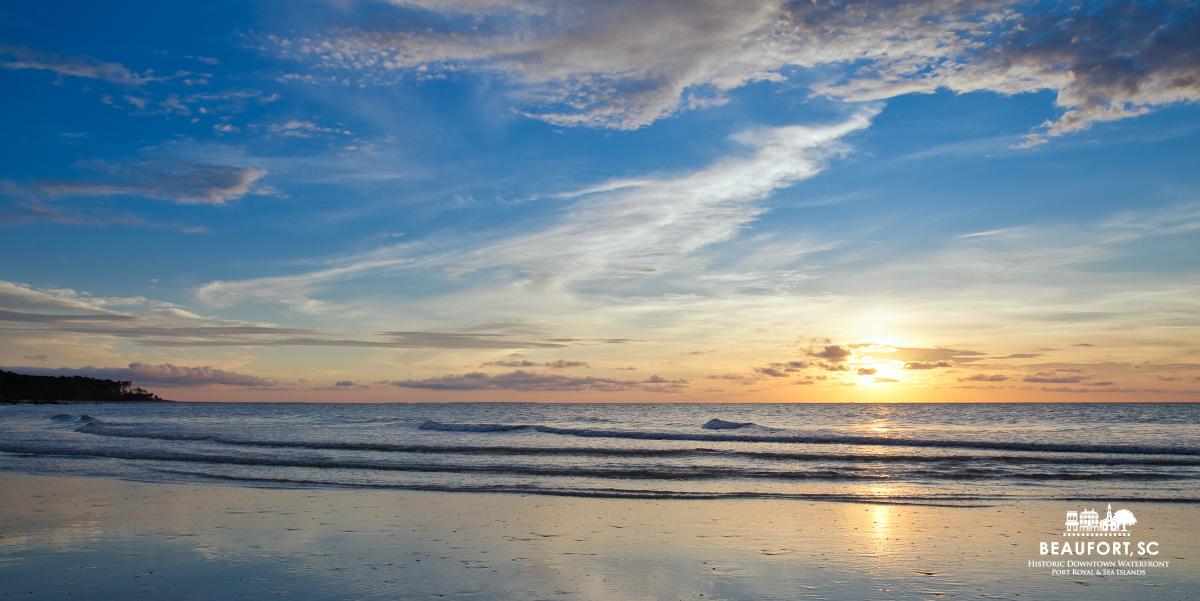 The cooler weather starts to get a little warmer, and that is the perfect time to head to Hunting Island State Park, or the Sands Beach in Port Royal (local beach where you can drive your car on the sand*)We also recommend hitting the beach for a great Sunrise opportunity! *Please be aware of high tide.
NESTING OF THE EGRETS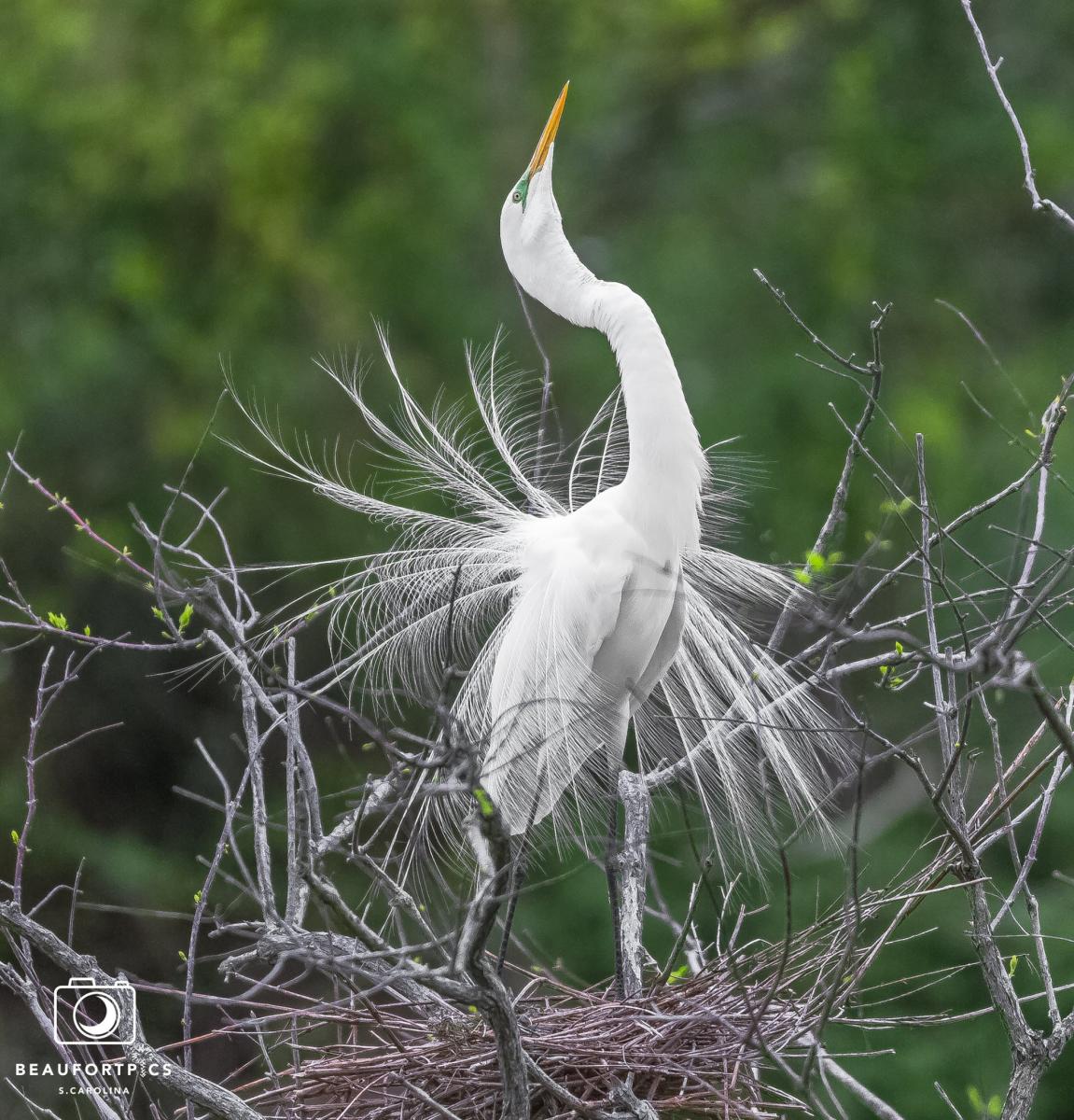 (Photo Courtesy of BeaufortPics.com)
The Cypress Wetlands support abundant populations of native wildlife. The forests, fresh and saltwater marshes, cypress swamps, and ponds provide habitat for a diverse community, including over two hundred species of birds. Check out Detailed Information about the Cypress Wetlands as well as a local map.