With blue skies, sunshine and Antebellum gardens bursting into bloom, there's no better time to opt out of your go-to date night and whisk your partner away to the Spanish moss lined streets of Beaufort. Take it from countless authors and filmmakers, reconnect and reignite your romance in the same place where Forrest Gump met Jenny, the Prince of Tides plucked heartstrings and every carriage ride is a kiss waiting to happen.
Stay in a dreamy B&B—There's something special about a quaint, historic bed and breakfast facing the coastal waters and marina, where you're just one window away from taking in breathtaking views and breathing in salty air to start your day. From cozying up on one of Anchorage 1770's verandas or rooftop bar—where you're greeted with prosecco upon arrival— to Cuthbert House Inn's elegant atmosphere, you can't go wrong with a stay at one of our four historic downtown bed-and-breakfasts.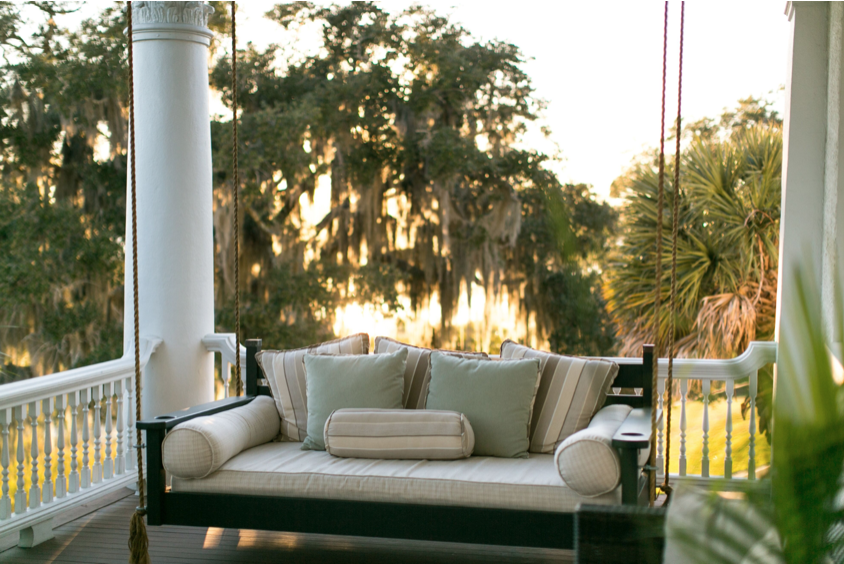 Take a horse-drawn carriage ride—Imagine riding a horse-drawn carriage under the Spanish-moss oak-lined streets through one of the most historic neighborhoods in the United States. Admire early American architecture, pull your honey in close and relax to the sound of the horse's hooves click clacking through the streets of downtown.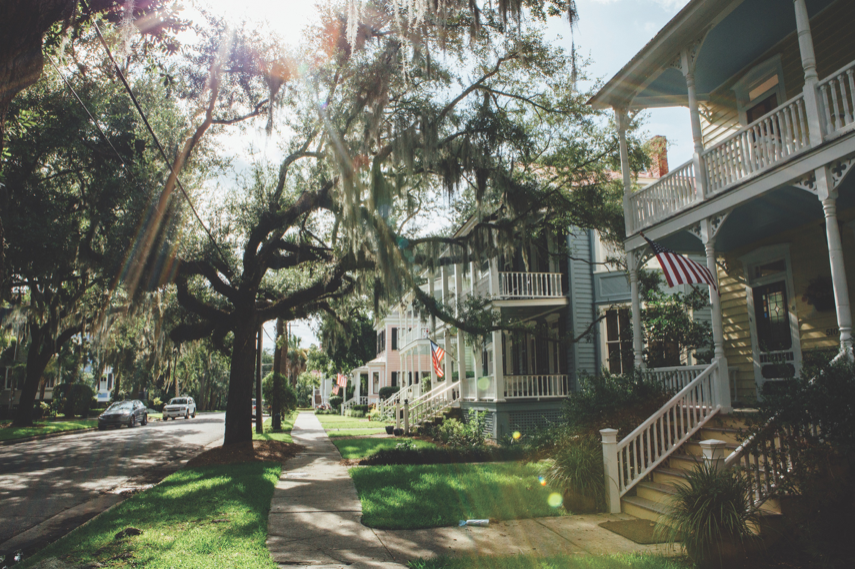 Cruise into the sunset—Soak in the sun before it sets and let the balmy bay breeze run through your hair while spotting dolphins and other sea creatures on Captain Dick's river tours. Going out on the Lowcountry water is a must when visiting Beaufort, Port Royal and the Sea Islands.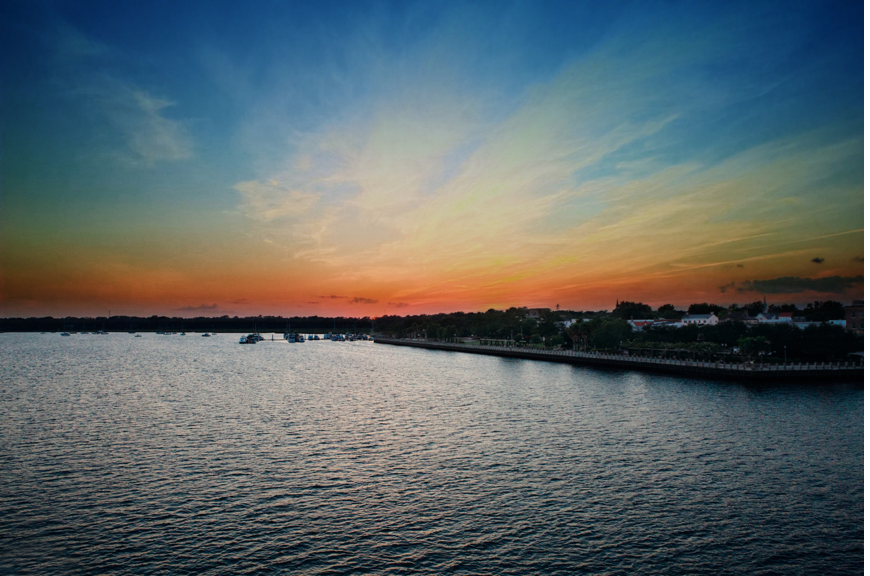 Savor the best of Beaufort—Hold hands over a candle-lit dinner at Saltus River Grill or Old Bull Tavern to indulge in the fresh catch of the day, take it easy at Q on Bay or listen to live music at Panini's on the waterfront among many other delicious, locally owned restaurants. Pro tip: call ahead to make a reservation and look at the menu beforehand to see what suits your taste buds best.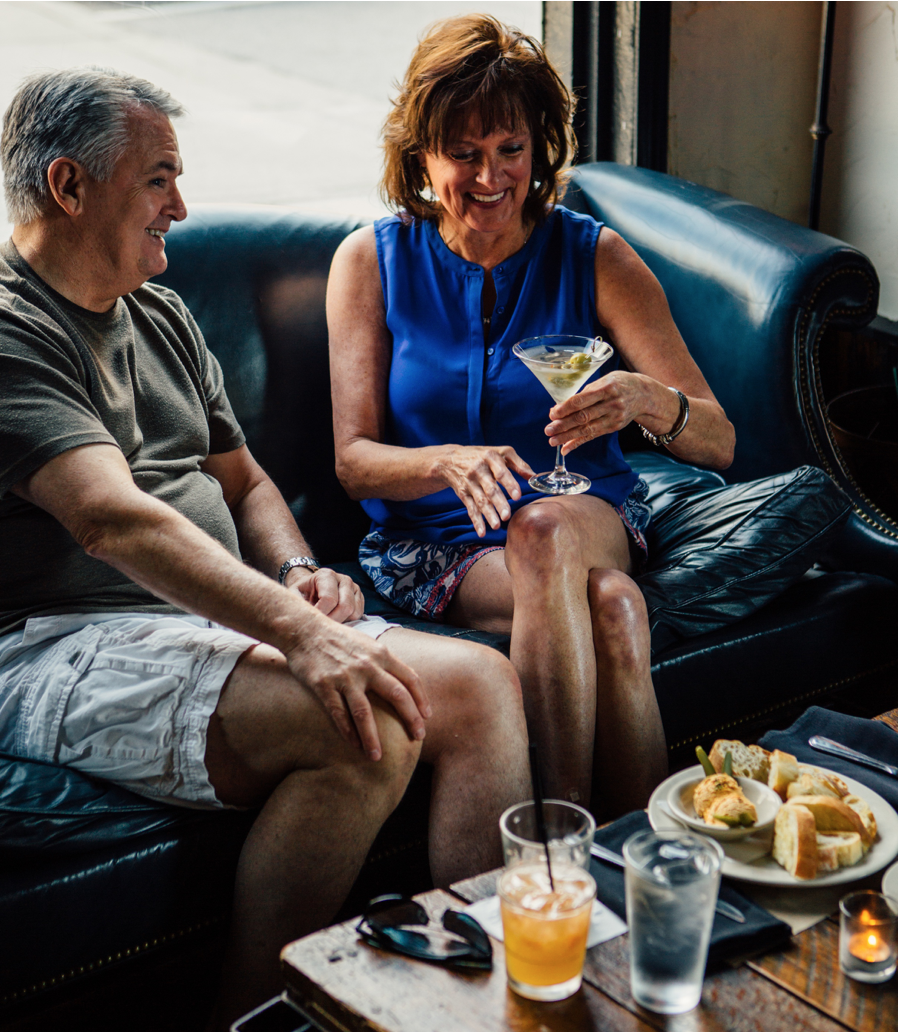 Take in the views—If you're looking for a more low-key romantic getaway, there's plenty of views in the area to perch up at nearly all day long. Sit on the benches along the Henry C. Chambers waterfront park, head to Hunting Island to climb the state's only publicly accessible lighthouse or chill on one of the many beaches to experience the gorgeous views the Lowcountry has to offer.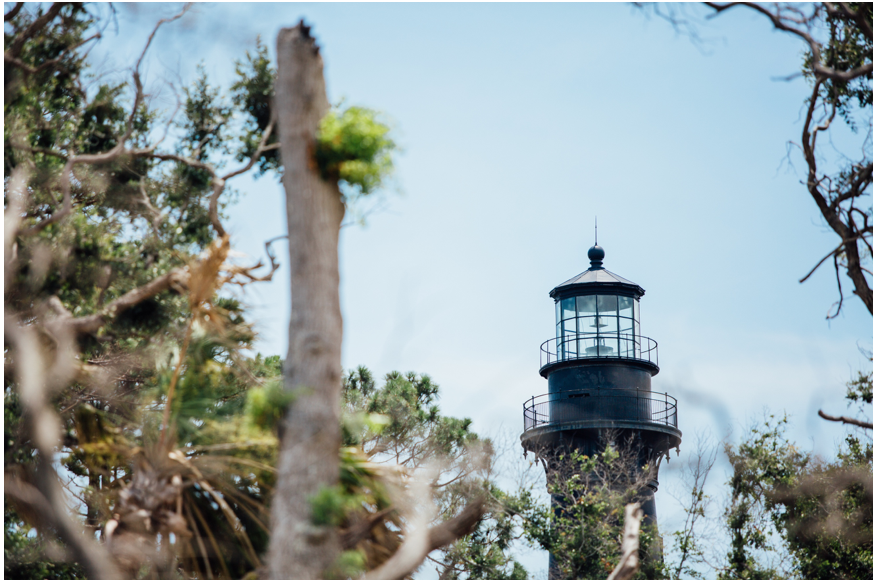 Love is what you make it, and so is your romantic getaway. A visit to Beaufort, Port Royal and the Sea Islands with your significant other will make you realize why you fell in love in the first place.
Let us know of your favorite romantic activities in the Lowcountry on Facebook, Instagram or Twitter!