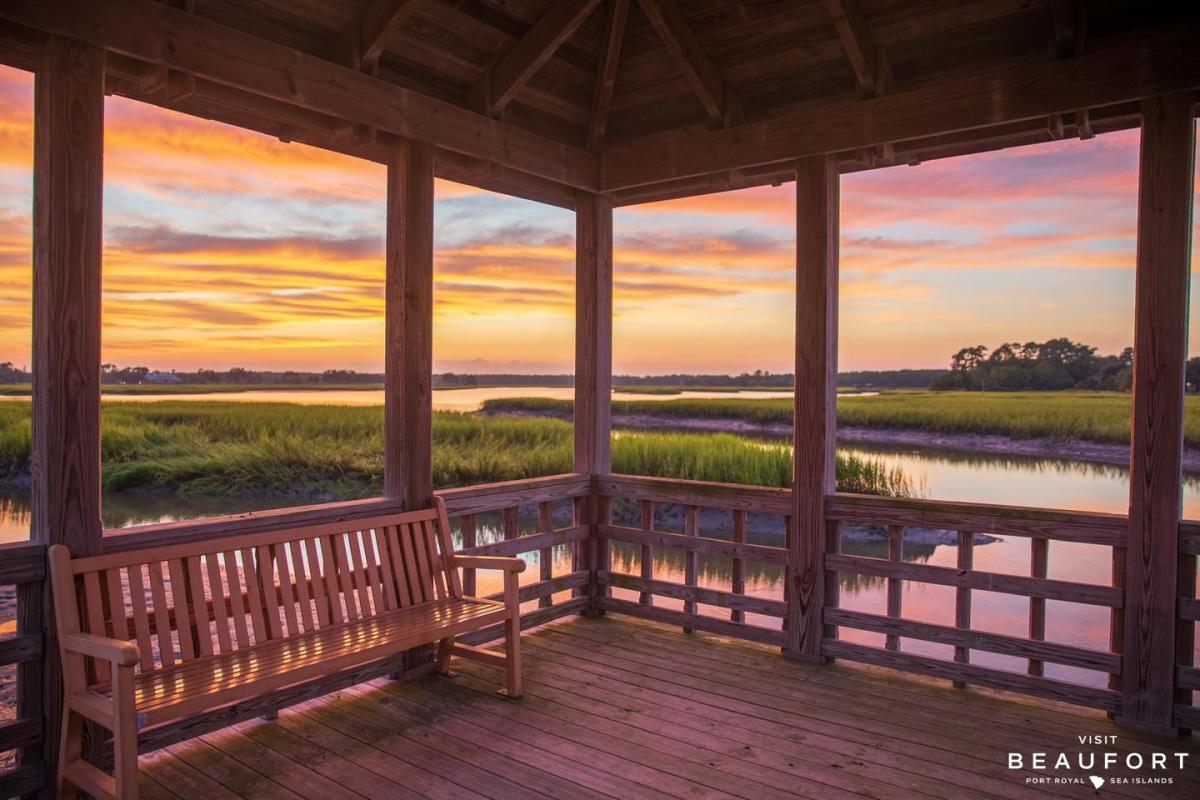 Summer is winding down, and Labor Day marks the end of Summer!  It's the last chance to have summer cookouts and beach days before the Fall season begins. Visitors and locals alike take the opportunity to soak up the sun and get some well-deserved time with friends and family. Whether you enjoy a lazy beach day or getting outdoors and being active, Beaufort knows how to make sure you make the most out of the end of Summer and can make great memories along the way. Here's our guide to doing so.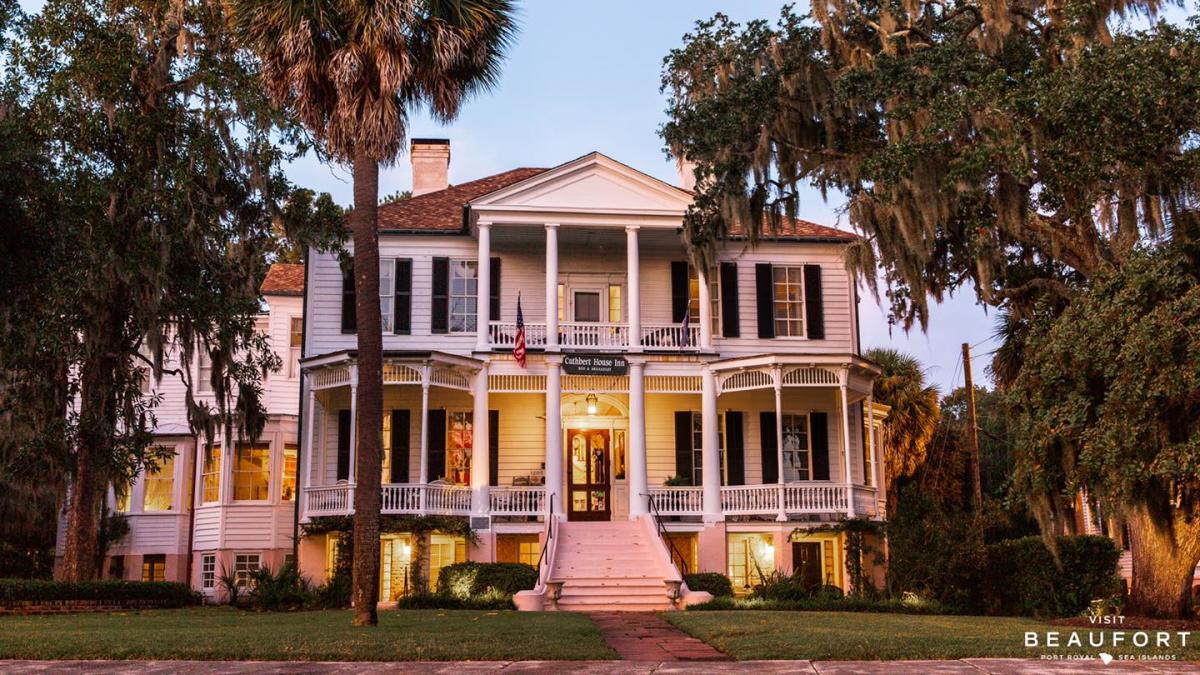 BED & BREAKFAST
Labor Day is an important day in the USA dedicated to the workers. Why not honor all the hard work you do all year long and celebrate it by getting away from everyday life and relax. Feel like you are getting away from the "hustle and bustle" of daily life with a dream-worthy stay in bed and breakfast. Beaufort offers multiple historic beds & breakfast with coastal views that allow you to experience the Lowcountry the way it was supposed to be.
Bed & Breakfasts to Check-Out:
607 Bay
Anchorage 1770
The Cuthbert House Inn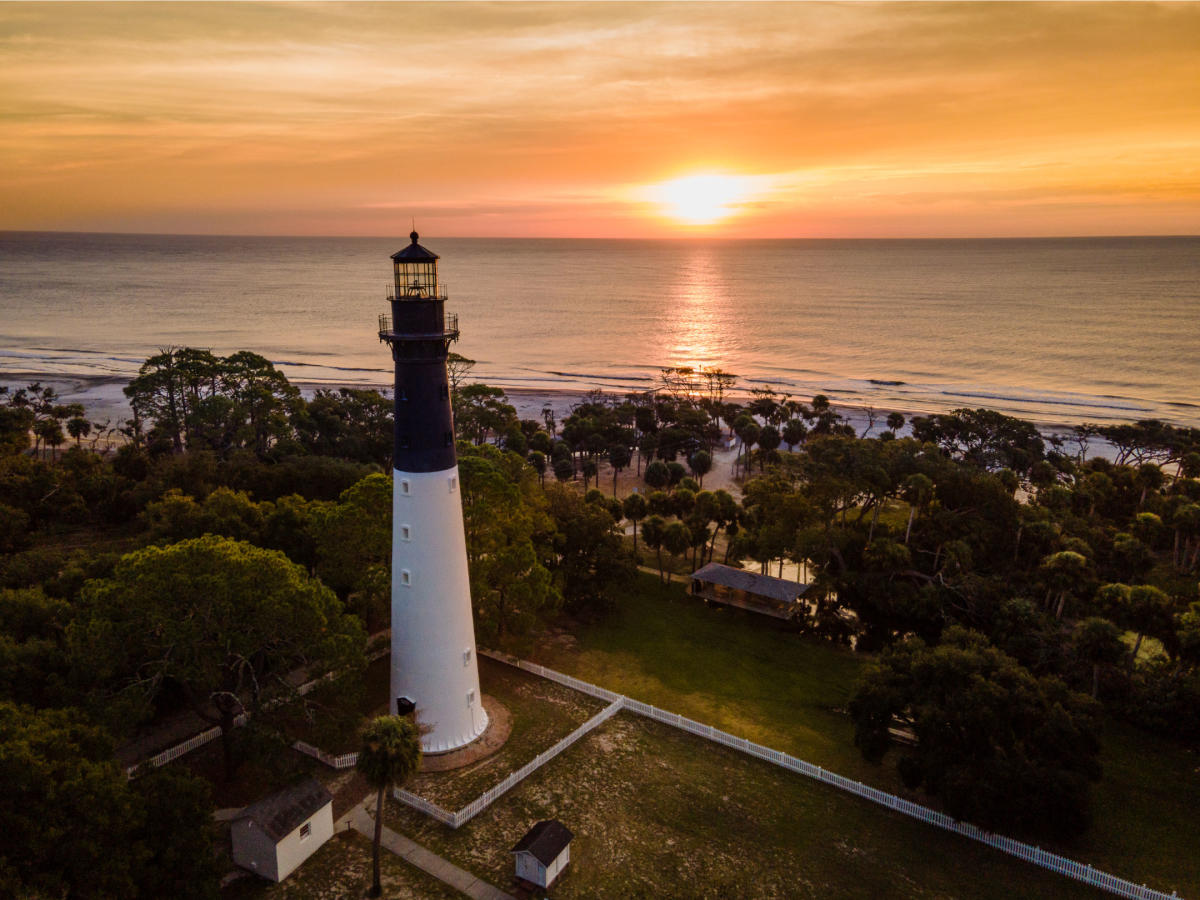 UNWIND AT THE BEACH
When visiting Beaufort's beaches, they typically feel like summertime most of the year, but when visiting from other areas, it could be the last chance to soak up the final moments of summer. Beaufort has multiple places where you can have beach access and enjoy the ocean waves.
Beaches to check-out:
Hunting Island State Park
The Sands in Port Royal
Lands End Beach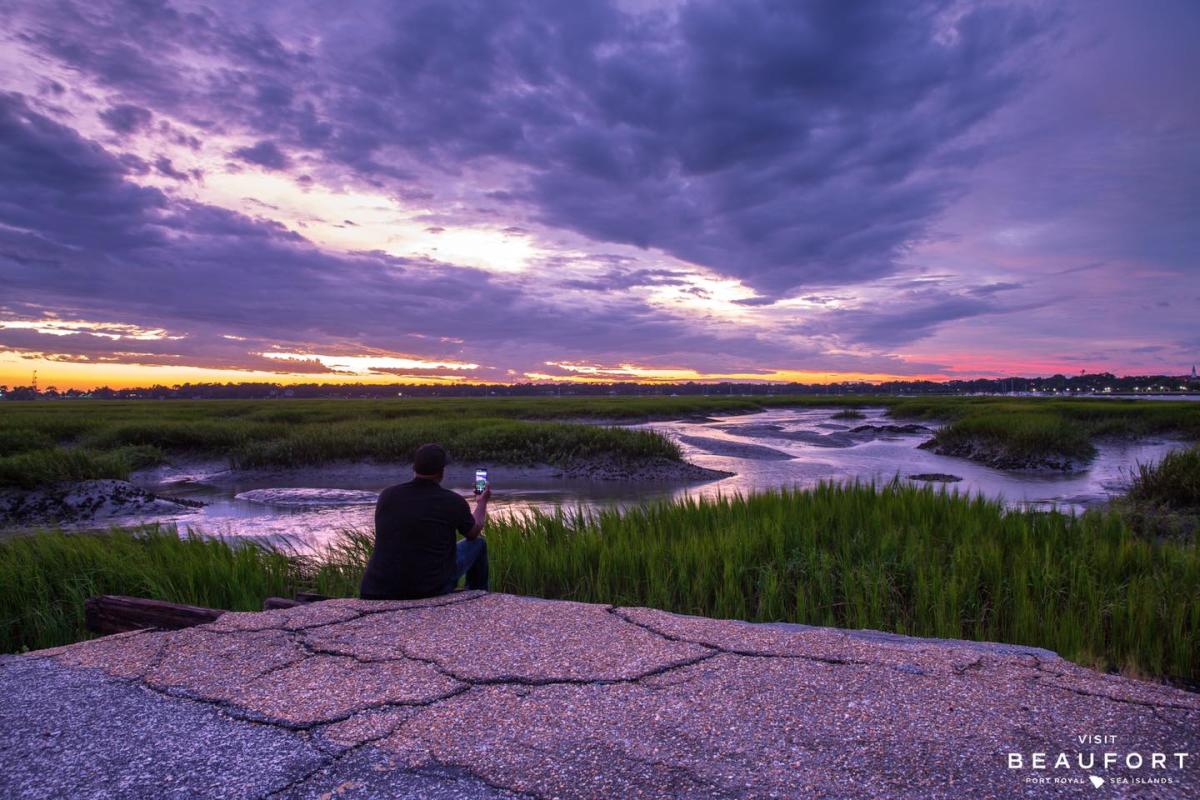 GET OUTDOORS
If you love an outdoor adventure, Beaufort is the town for you! We offer areas where you can fish, kayak, paddleboard, or enjoy the water with our beaches and places where you can kayak or paddleboard. Live outdoors with beach camping or take it easy with biking, hiking, and walking trails. With so many outdoor activities, there is no wonder why Beaufort is considered Nature's playground.
Outdoor Attractions to Check-out:
Beaufort Kayak Tours
Coastal Expeditions
Spanish Moss Trail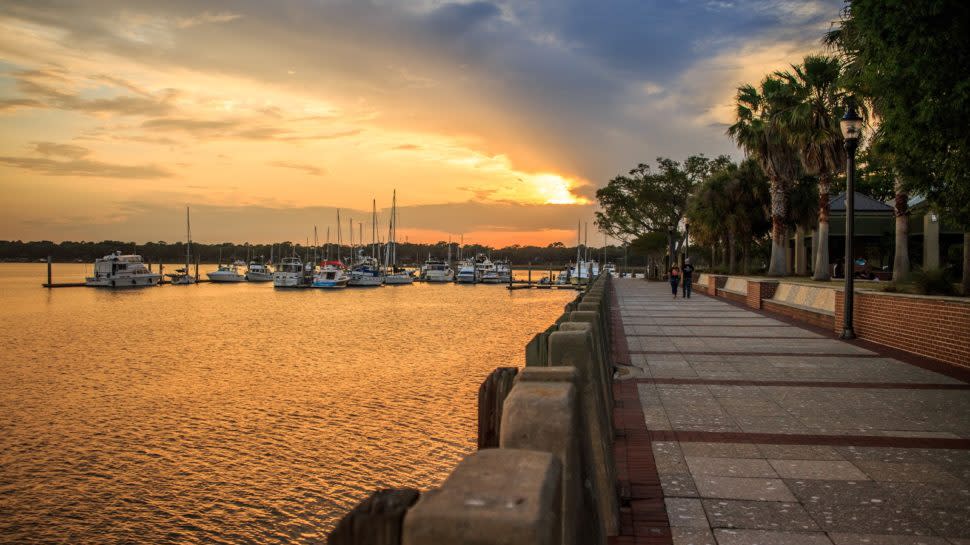 EXPLORE DOWNTOWN
Get out and stroll Beaufort's charming Downtown Historic District, which is one reason why people love this part of the Lowcountry. The historic buildings and homes represent the fascinating, rich history and culture of Beaufort. With shopping, dining, and fun activities, there is a little something for everyone.
Things to do Downtown:
First Friday (September 3rd, 2021)
Henry C. Chambers Waterfront Park
Get a Sweet Tea Float at Scout Southern Market