Mask Ordinance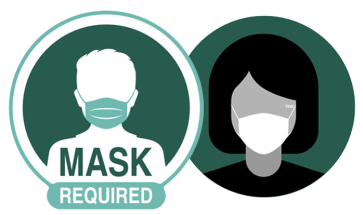 Masks are required in all city-owned buildings. Please wear your mask when entering City Hall, the Visitors Center, etc. Thank you for helping to protect our staff!
Helpful Resources
The situation surrounding COVID-19 is constantly changing. In response, Visit Beaufort continues to monitor the situation and make the latest resources available for locals and travelers to consult, including information from reputable sources such as:
Local ordinances also take steps to keep everyone in our area safe. Beaufort County, the City of Beaufort, and the Town of Port Royal are all keeping their residents informed with regular updates on safety measures and requirements. Finally, you can bookmark our list of local healthcare services in the event you or a loved one requires medical attention while in town.
If you are considering a trip to the Port Royal or Beaufort, South Carolina, area, Visit Beaufort is here to keep you and your family informed. To ensure the safety, health, and well-being of our communities, residents, and visitors, please consult this important COVID-19 information. Doing so will help to keep our beautiful area a fun, safe, and healthy destination.