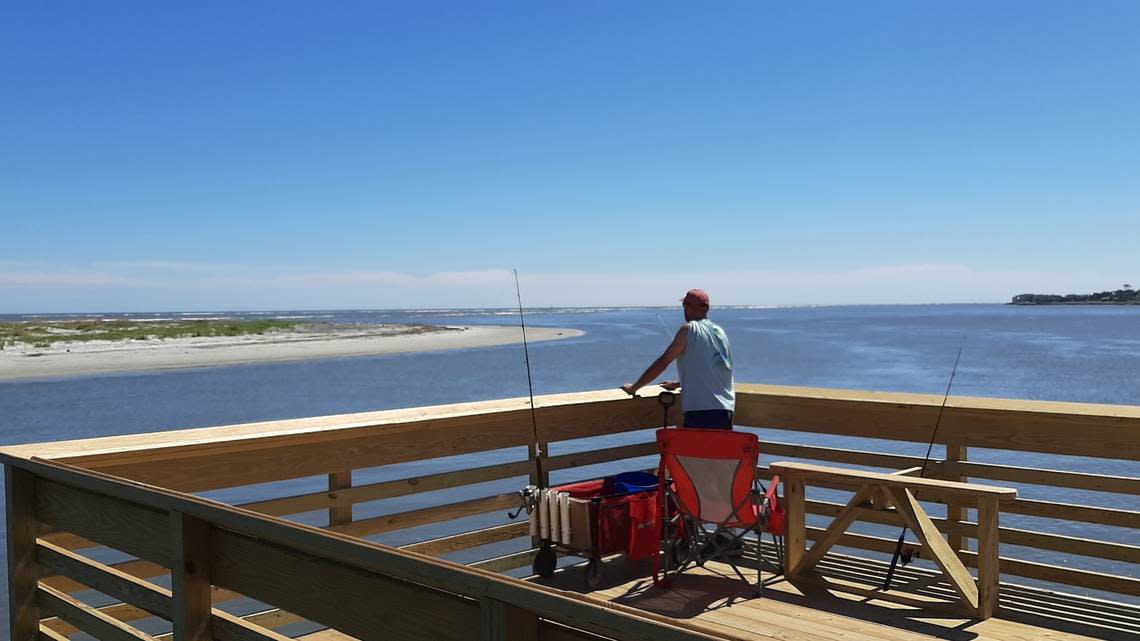 Beaufort is about as classic small-town South as it gets. Situated in the heart of the "Sea Islands, " Beaufort is one of the few destinations open for fishing all year round and one of the few destinations with great fishing weather almost year-round. Beaufort has many fishing spots throughout the town due to the many inlets and only a boat ride away, putting you in the open Bluewater realm of dolphin, marlin, and more. 
There are different types of fish in our local water with many spots fish like Sea Trout, Redfish, Sharks, Black Drum, Sheepshead, Tarpon, and many more types of fish can be found in Beaufort has some of the best fishing water in the country. Fishing-wise, you couldn't expect to cover all the Flats and inshore options for Redfish, Seatrout, and even Tarpon at certain times of the year, in one lifetime. A short boat ride past Fripp Inlet puts you in a Bluewater realm of dolphins, marlin, etc. 
When visiting Beautiful Beaufort, South Carolina, you will first notice that there is water nearly everywhere, making it easy to take in one of the Lowcountry's favorite pastimes. Beaufort is synonymous with getting away from the busy shuffle of everyday life and taking a breather. We've compiled a list of places to fish when visiting Beaufort to help you find the ideal fishing spots to relax in Beaufort.
Fishing Suppliers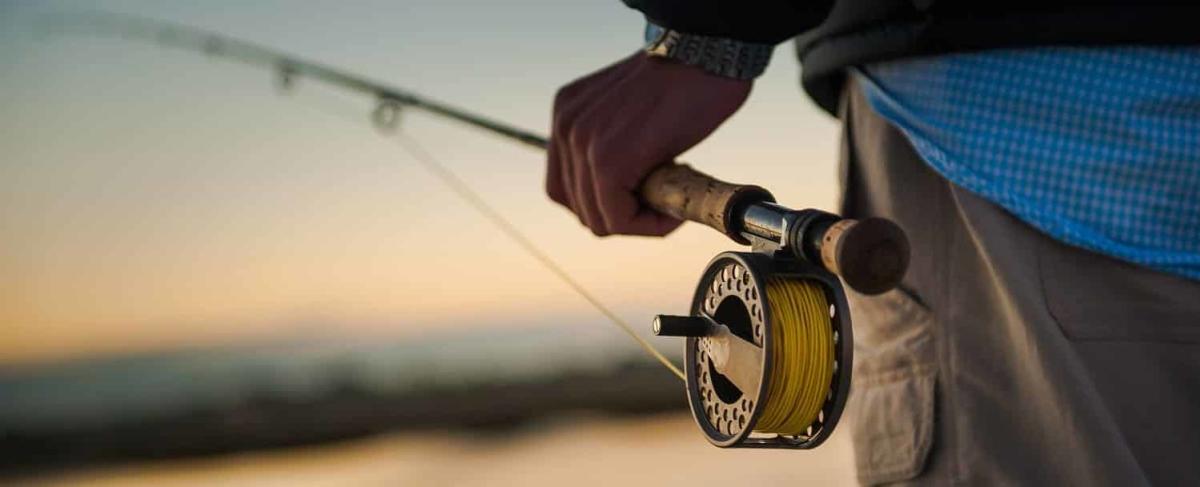 Before heading to these locations, make sure to stock up on all your fishing needs and equipment, from poles and lures to weights and fishing licenses. You will need a South Carolina fishing license because it is required for all fishing types unless you are on a licensed charter.
(Please call to see if the shop offers a fishing license)
(843) 524-5250
825 Bay St, Beaufort, SC
(843) 379-0448
901 8th St, Port Royal, SC
(843) 986-0552
1734 Ribaut Rd, Port Royal, SC
(843) 525-1611
105 SC-128, Beaufort, SC
Places to Fish

As one of the only Beaufort, SC fishing piers, this angling hot spot is a must! The pier provides various amenities for fishers, including public restrooms, lighting after dark, parking, and more. If you cast your line off The Broad River Pier, you'll have a good chance at hooking various freshwater fish species, including catfish, largemouth bass, and smallmouth bass.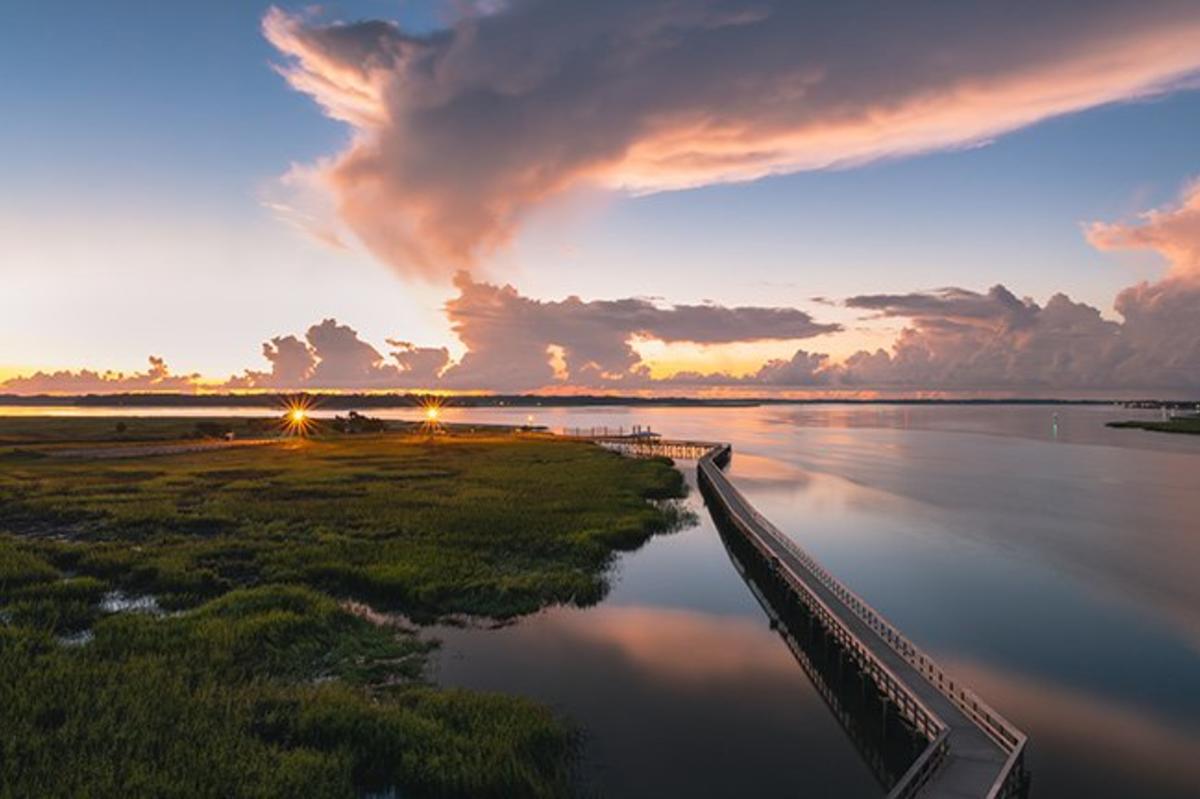 A popular spot for fishing and crabbing or launching your boat to get on the water and fish. The Port Royal Boardwalk The Sands boardwalk has great shading to protect from the sun when needed. Along with the boardwalk, it also includes a stretch of beach and relaxation while fishing.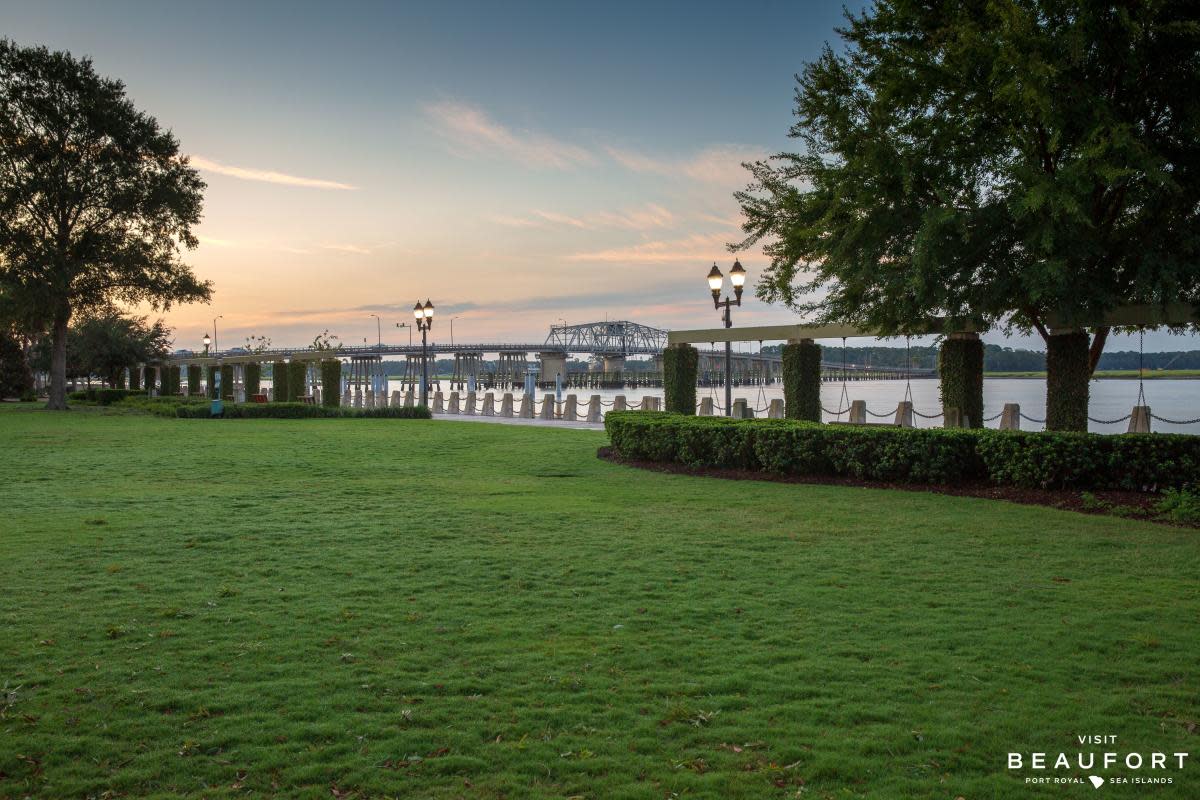 There's no better place to unwind with a fishing pole than the downtown area of Henry C. Chambers Waterfront Park. This public park is located right on the marina. It features beautifully manicured gardens, an amphitheater, a playground, waterfront dining areas, relaxing swings, and a walking path overlooking the stunning water views.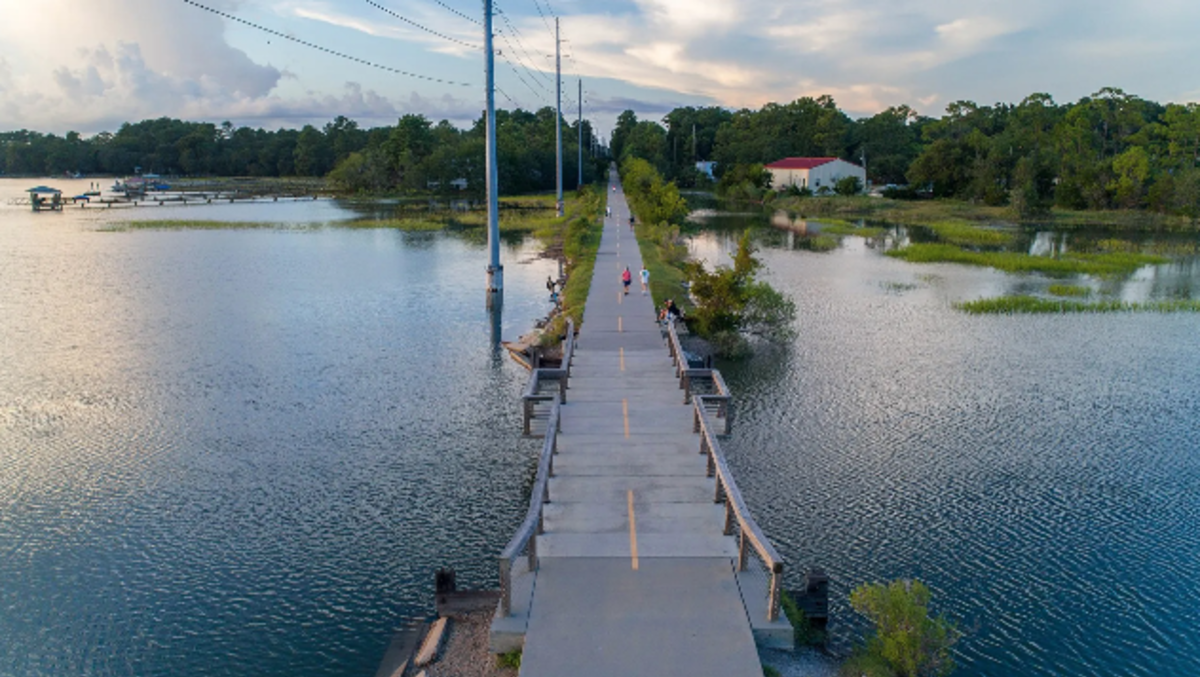 The Spanish Moss Trail is a must-experience location when visiting Beaufort. The trail is a 12-foot wide, paved path dedicated to those who want to walk, run, bike, fish, skate, scoot, or stroll. The trail offers spectacular Lowcountry water and marsh views and coastal wildlife viewing, making it one of the best fishing spots in the area.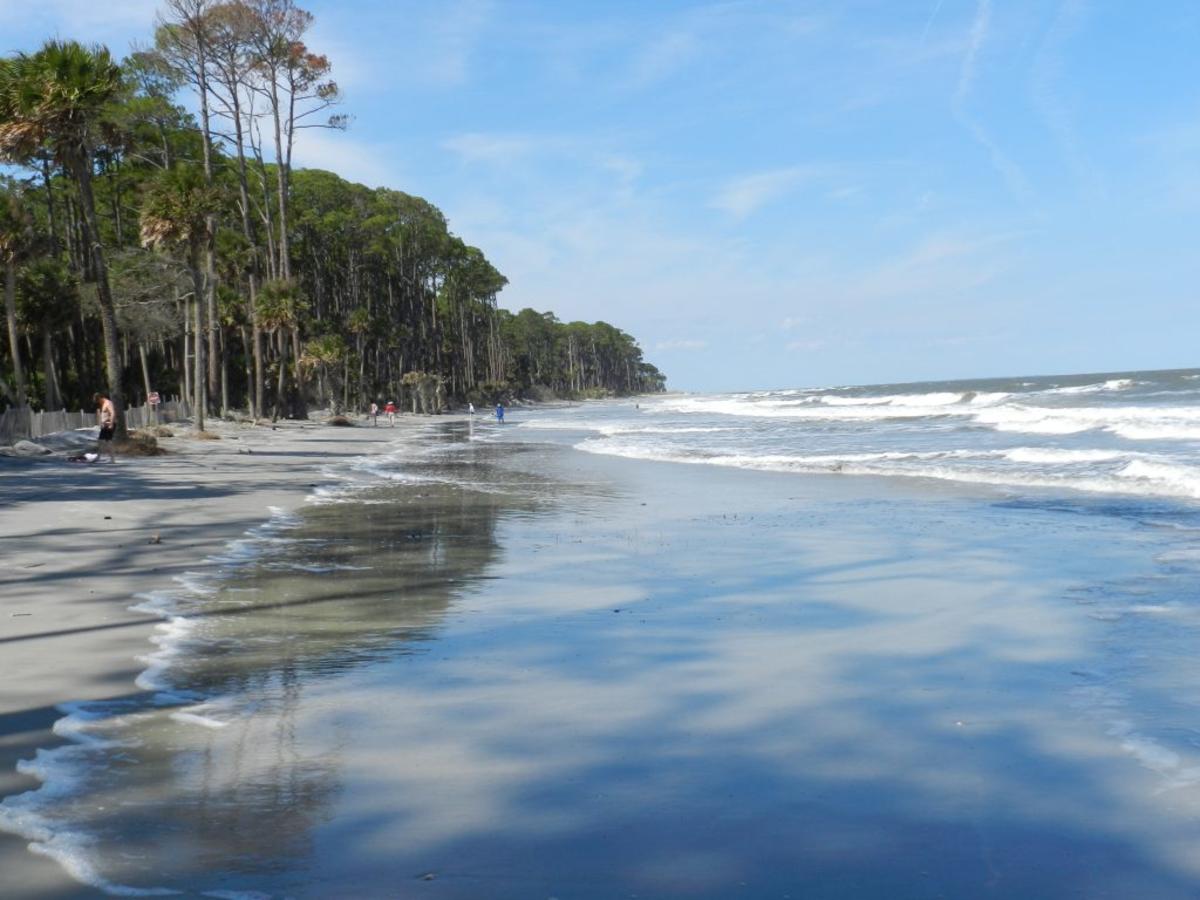 Beach fishing is one of the best ways to experience fishing. Hunting Island is a very frequented spot for trout fishing in Beaufort, SC, and provides plenty of ways for everyone in the family to get out and enjoy the great outdoors. Hunting island also has a pier available for fishing as well.
More From Visit Beaufort
Aside from the fishing, there is also golfing, boating, birding, and plenty of historical diversions. It's impossible to give Beaufort just one label, but with southern traditions and beautiful scenery, It's safe to say that Beaufort, SC has it covered no matter what your interests. Looking for more information on things to do in Beaufort,